Company Profile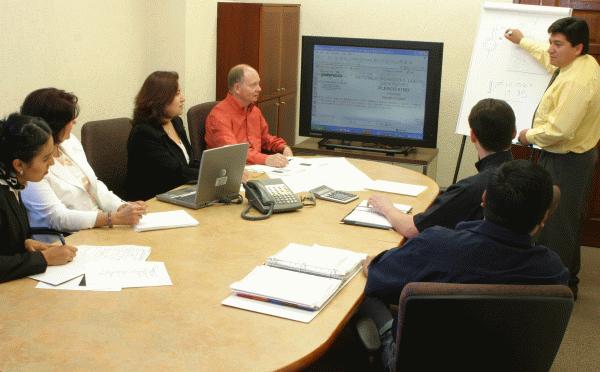 Plastics Engineering Company, a U.S. corporation, has a long established reputation as a world leader in the development and manufacture of phenolic thermoset resins and molding materials, and polyester bulk molding compound (BMC) under the trade name "Plenco."
Along with its resin and compound manufacturing, Plastics Engineering Company maintained a large thermoset plastics molding operation in the United States for over 70 years, providing local industry with all their thermoset component requirements.
In the year 1999, Plastics Engineering Company initiated operations of a new thermoset plastic molding facility located in Querétaro, Mexico. This new enterprise, Plenco de México, was created in direct response to the needs expressed by material customers having operations in Mexico and also to address the growing need for thermoset molding of components or end products required by manufacturers within Mexico.
Our strategic goal is to establish ourselves as the premier molder of thermosetting plastics within the Republic of Mexico. To accomplish this, the facilities and operations at Plenco de México have been designed and engineered to be efficient, productive, and flexible. We maintain a full range of molding presses, secondary equipment and support capabilities to allow quick response to customer requirements. This world-class facility has been built to provide customers with unsurpassed performance, quality, and service.
Plenco de México's highly trained and educated managerial and operational teams work seamlessly with Plenco's U.S. based administrative and technical support departments to create a unique advantage of drawing on our many years of experience, guidance, and direction. This Corporate connection provides our customers with the complete thermoset molding solution, including a broad range of services such as tool design, material selection, prototyping, molding and dimensional evaluations, PPAP and statistical quality analysis. We have the resources, capabilities, support, and over 70 years of expertise to make your thermoset molding projects a success.