Molding Capabilities
Thermosetting compounds molded at Plenco de México include:
Phenolic
Granular
Melamine/Phenolic
Bulk Molding Compounds
As a custom thermoset molder, Plenco de México has the capabilities, technical experience, and equipment suitable to meet our customer's thermosetting applications.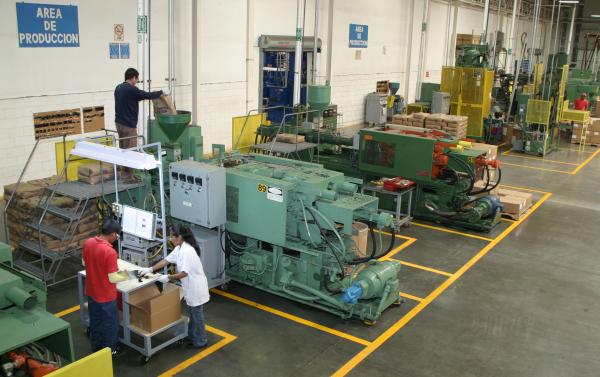 Processing Capabilities
Plenco de México draws from over 75 years of experience in the processing of thermoset materials. Our processing capabilities include:
Molding

Injection
Compression
Transfer
Injection/Compression

Preform/Preheat
Wide range of press capacity installed in our state-of-the-art molding facility (50-600 Ton)
Tool Maintenance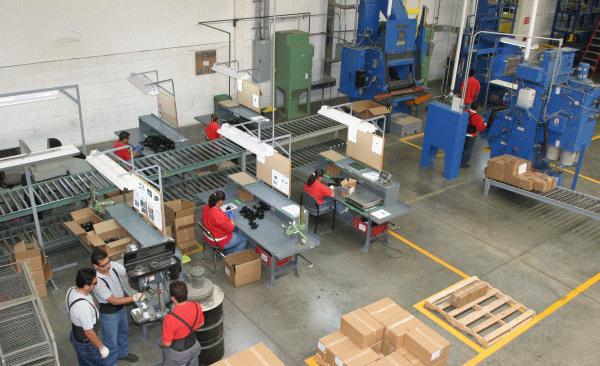 Finishing and Secondary Operations
Plenco de México has the capability of performing additional value-added operations including deflashing, post-curing, and custom secondary operations specific to our customers needs. All of our parts are shipped according to our customerís specific quality standards.
Packaging and Shipping
Finished goods are carefully packaged and shipped according to our customerís specifications. Our established operational and communication procedures have a proven track record of consistent on-time deliveries. Setup and In-Process Control Proper setup and in-process control methods enable us to meet stringent customer part specifications.